Thank You for Submitting! | Moorpark, CA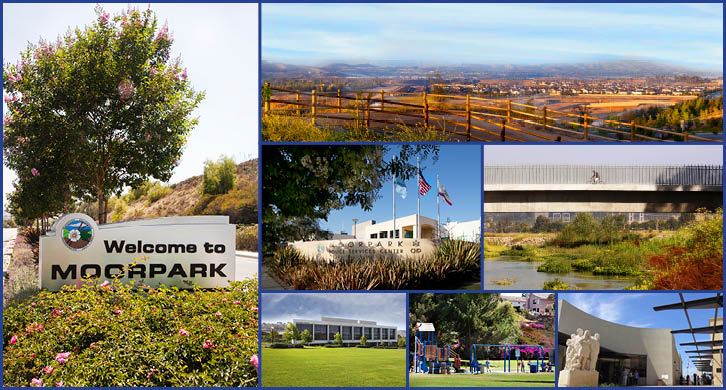 Thank you for submitting your pictures!
If you haven't already subscribed, please subscribe to M-Powered: Your Moorpark Economic Update to stay up-to-date about the latest happenings in the Moorpark business community and economy!
If we can help you with anything else, please contact us at [email protected].