Shop Moorpark | Win Moorpark | Moorpark, CA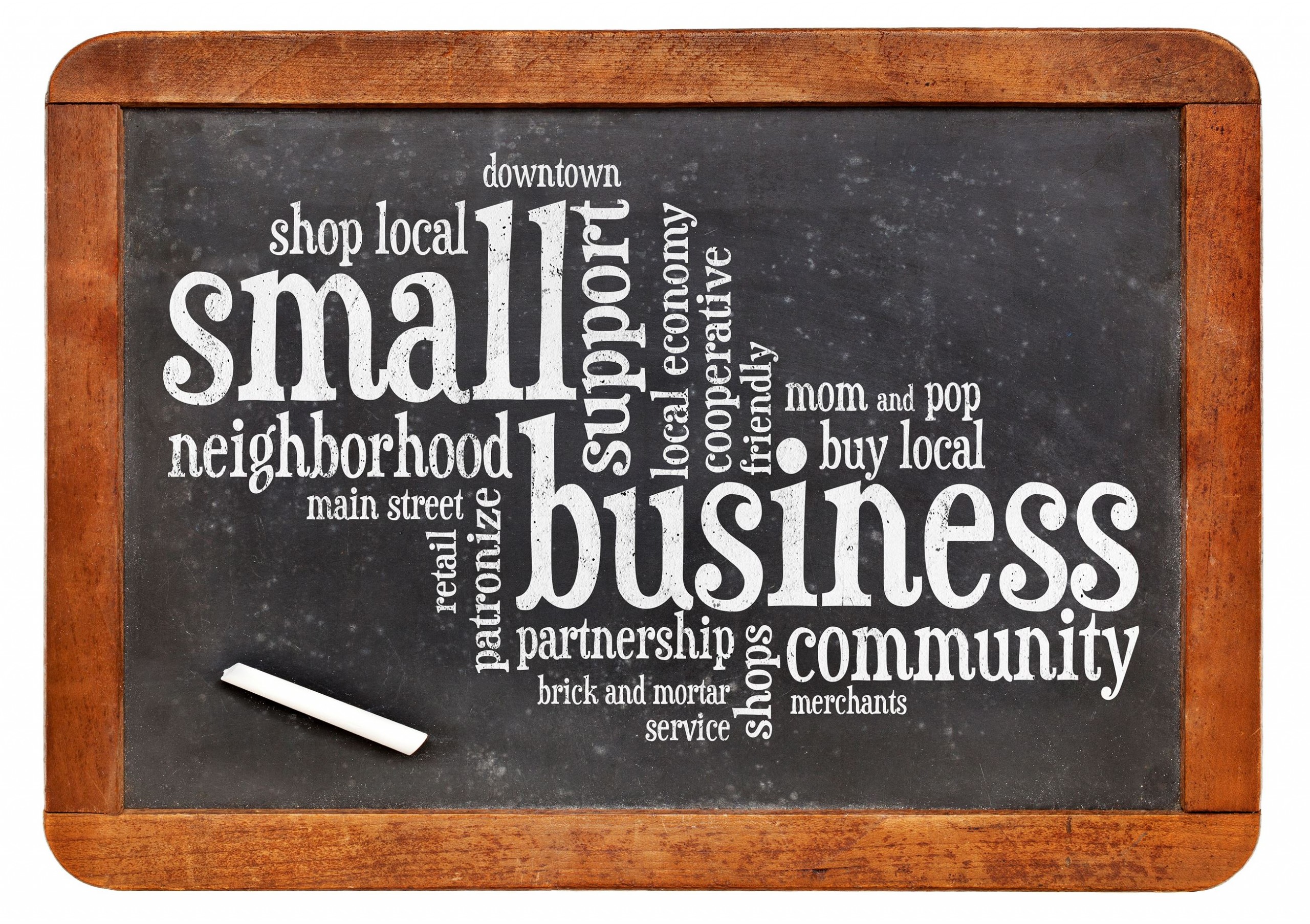 Benefits of Shopping Locally
When you shop local, you are creating and keeping jobs locally, strengthening our local community and enhancing our local character.  One percentage point of sales tax generated in Moorpark stores returns to Moorpark to support vital public services such police, the library, parks and recreation programs, landscaping, and streets.  Your local businesses especially need you now as we try to get through the pandemic. 

Shop Moorpark | Win Moorpark: November 27 – December 6, 2020
To help bring awareness to the benefits of shopping locally, the City of Moorpark has organized a challenge to Shop Moorpark – Win Moorpark, with prizes donated by local businesses.  
Shop at any Moorpark business between November 27 (Black Friday) and December 6, write your name and phone number on your receipts, then drop them off at any one of six participating Moorpark small businesses spread throughout the community:  
Every participant will get one raffle entry, plus an extra entry for each additional $100 they spent in Moorpark during the challenge, up to a maximum of 10 entries per person.  The City will draw prize winners randomly and contact the lucky winners.
Prizes Include:
$20 gift cards to Char-Broiler Express      
$10 gift cards to Handiest Food Mart 
$5 gift cards to It's A Grind 
$10 gift cards to Surf Boba 
$20 gift cards to Vegiterranean Kitchen 
$100 gift card to Nothin' But Healthy 
Shop more and explore Moorpark this holiday season and beyond!
If you have any questions about Shop Moorpark | Win Moorpark, please E-mail us!