Public Works | Moorpark, CA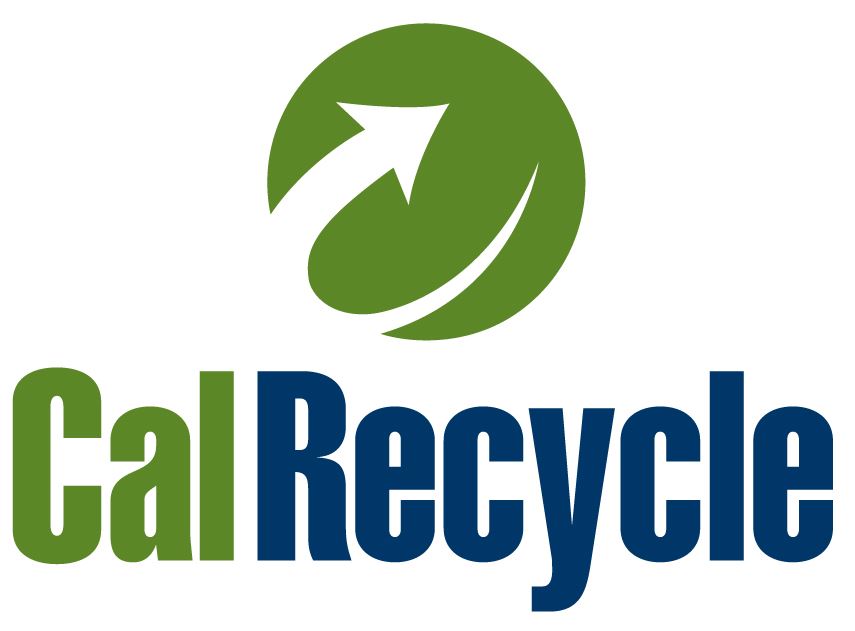 Responsibilities
The Public Works Department is responsible for a number of maintenance and service programs, as well as the administration and implementation of the City´s Capital Improvement Program. The department administers contracts for street repairs, street sweeping, traffic signal maintenance, and other related maintenance and repairs. Department personnel perform minor street maintenance, stenciling, sign installation, roadside weed and litter abatement, graffiti abatement, and fleet maintenance.
Funding Sources
The various funding sources for Public Works activities include:
General fund – this is all unrestricted revenue that comes to the city
Gas Tax fund – this is the city's share of the motor vehicle gas tax imposed under the provisions of the State of California State and Highway Code
Traffic Safety fund – funding from the State of California
State Local Transportation funds – these are monies received from Ventura County Transportation Commission (VCTC), and Areas of Contribution (AOC) funds. "Areas of Contribution" are established within the city as a means of financing street-related improvements and traffic signals, and are funded by new development.
CalRecycle Grant Funding
The City of Moorpark is pleased to announce receipt of a grant award, in the amount of $31,500, from the California Department of Resources Recycling and Recovery (CalRecycle) for pavement rehabilitation on various streets throughout the City.  Utilizing approximately 46,580 pounds of crumb rubber, the project diverted approximately 3,882 California waste tires from the waste stream.