Property Tax Information | Moorpark, CA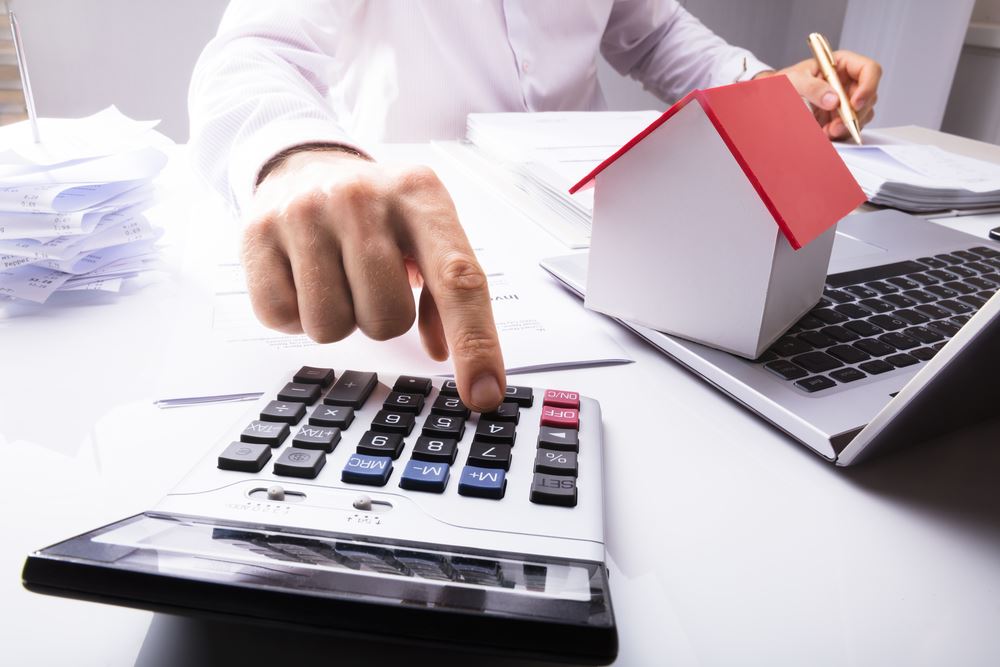 The City reports property tax figures on a fiscal year basis (from July to June).  These annual summaries provide year-over-year comparisons of property tax revenues, median home prices, home sales, and the most valuable properties in Moorpark.
Annual Property Tax Reports
Where Do My Property Taxes Go?
Your 1% base property taxes in Moorpark fund multiple government services, including the Moorpark Unified School District (33.49%), the Ventura County General Fund (17.06%), and the Ventura County Fire Department (16.40%).  The portion of your property taxes that go to the City, which includes the Moorpark Police Department, is 9.08%.
So, if you are being taxed on a $500,000 home value, you will pay $5,000 in base property taxes.  Of that, only $454 will go toward City services including the Moorpark Police Department, City streets and road maintenance, public parks, the public library, and other City services.  The remaining $4,546 will go toward other governmental services as shown below.