Moorpark Earth Festival & Community Yard Sale | Moorpark, CA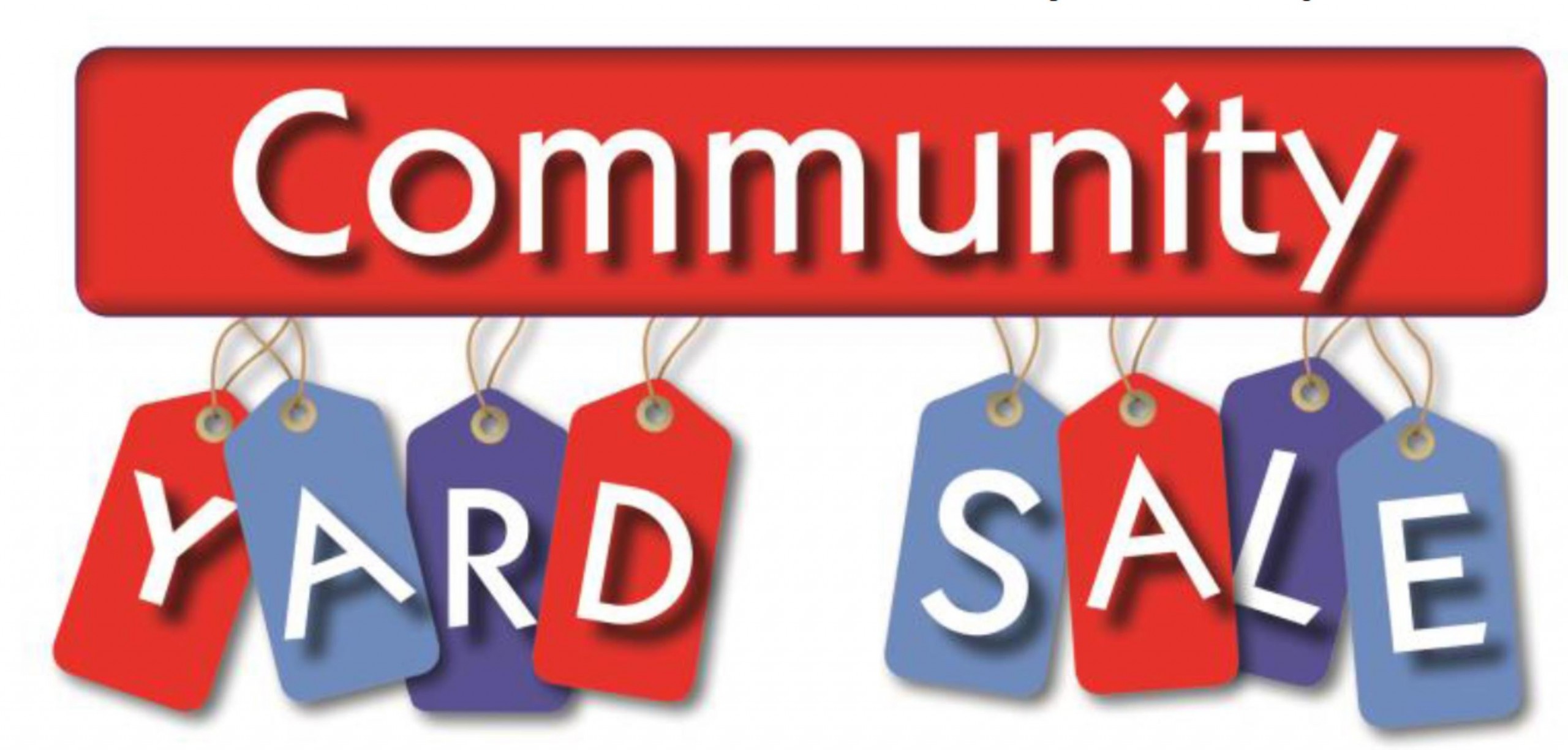 Community Yard Sale:
It's almost time for Spring cleaning, so gather your gently used household goods and join us for our annual Community Yard Sale!  One booth space is $15 and is the size of two adjacent parking spaces; "double booths" are $30 and are 4 parking spaces!  Applications will be available soon, please check back for more updates!
FREE ADMISSION FOR SHOPPERS! 
Yard Sale Booths will be open Saturday, May 1, 2021 from 9:00 a.m.-1:00 p.m. in Parking Lot D of Arroyo Vista Community Park (4550 Tierra Rejada Rd.).  Parking will be available in lot C.