Miller Park | Moorpark, CA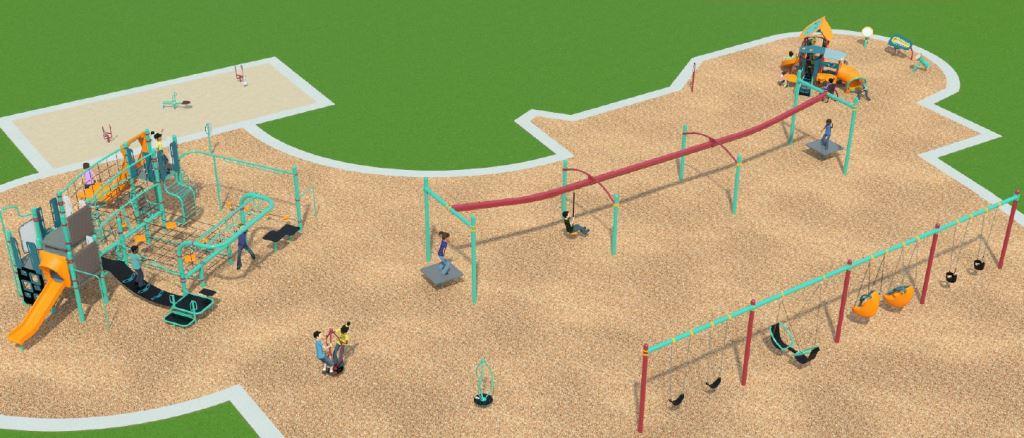 PROJECT: New Playground Equipment
Description
Playground improvements include replacement of all playground play equipment, installation of ADA compliant access ramps, replacement of sand with engineered wood fiber surfacing, and installation of a dedicated sand play area with sand play amenities.
Status
Completed March 2020.
Details
Playground Improvements:

New play structures (age 2-5 and age 5-12)
50' "ZipKrooz" zipline
Dedicated sand play area with sand play equipment
Inclusive swing structure including "mommy & me" and accessible swings
Musical sensory play items
ADA compliant access ramps
New engineered wood fiber playground surfacing.



Contact
Chris Ball
Management Analyst
Email
(805) 517-6217