Job Opportunities | Moorpark, CA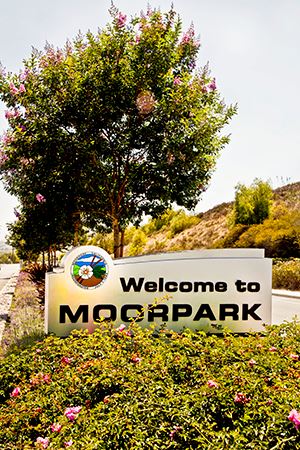 Submitting On-Line City Applications
An online city employment application is required for all positions listed below. Please visit the links listed below for current employment opportunities and to learn how to submit an application for employment.
We now have the ability to text you regarding your application.  If you would like the texting option, please be sure to mark "Text" as a preferred method of communication when filling out your application.   Only communications regarding the application process will be sent to you.  Message & data rates may apply. 
If you choose to submit a resume, it must be submitted online with your employment application. The city does not accept or retain applications or resumes for positions which are not open for recruitment. No mailed, faxed, or emailed resumes or applications will be accepted.
If you have any questions, please contact the Human Resources / Risk Management Division at (805) 517-6238 or by email.
City Jobs Information
Moorpark City Library Job Information
Library services are provided to the City by contract with Library Systems and Services (LSS).  For information regarding job opportunities at the Moorpark City Library, please visit LSS's Careers website.
Equal Opportunity Employer
The City of Moorpark is an Equal Opportunity Employer.  We promote equal employment opportunity to all qualified applicants without regard to race, religious creed, color, national origin, ancestry, physical disability, mental disability, medical condition, genetic information, marital status, sex, gender, gender identity, gender expression, age, sexual orientation, or military and veteran status.
In compliance with the Americans with Disabilities Act (ADA), if an applicant for a City job needs a reasonable accommodation for employment testing or to perform the essential functions of the position, please complete the applicable section of the City's employment application.