Economic Development | Moorpark, CA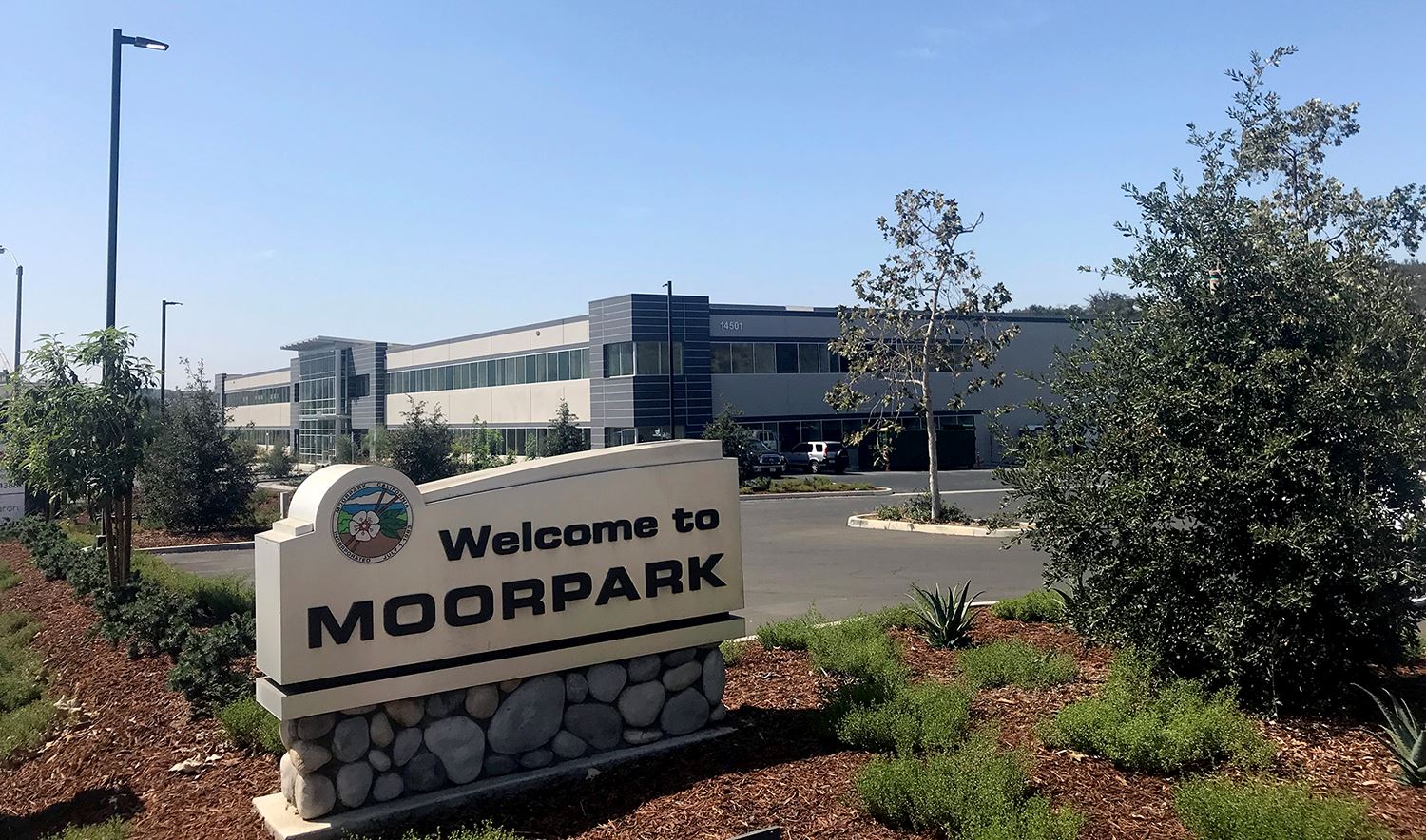 Welcome to the Moorpark Economic Development Division
Welcome to Moorpark.  As one of the state's most educated communities, with one of the nation's lowest crime rates, and with one of the highest qualities of life in the world, Moorpark welcomes you to open and expand your business.
The City's Economic Development Division is ready to help you find a location in Moorpark for your business, usher you through permitting processes, and lift your entrepreneurial spirits.  Please contact us at (805) 517-6213 to tell us how we can help.
While you're here, check out the following:
M-Powered: Your Moorpark Economic Update E-Newsletter
Subscribe now to the City's M-Powered E-Newsletter to provide the Moorpark business community with the latest economic data, business opportunities, new business welcomes, and community resources available to make business thrive in Moorpark.  You can also view the M-Powered Newsletter Archive to view past newsletters.
Submit Your Pictures for Our Economic Development and Marketing Brochure
The City of Moorpark is developing its first-ever Economic Development and Marketing Brochure, to help promote Moorpark as a destination to do business in, to live in, and to play in.  To help get a feel for what we are trying to develop, here are samples from the City of Indio and the City of Watsonville.
We are currently collecting photos from Moorpark businesses and community groups for inclusion in our new brochure.  Would you like yo have your business, your community event, and your photography inside?  Here's your chance to submit your photos!
Business Forward VC
The ten cities of Ventura County, plus the County and the Economic Development Collaborative and the Workforce Development Board, have developed the Business Forward VC website, a business resource hub for the Moorpark and Ventura County region.  The site contains a wealth of information to help your business thrive in Moorpark, including:
Start-Up Assistance
Tax Assistance
Permit Assistance
No-Cost Business Consulting
Access to Capital and Funding
Subsidized Employee Training
Business Development and Learning
Resources for Women & Minority-Owned Businesses
COVID-19 Information
Please visit the City's COVID-19 portal at www.moorparkca.gov/COVID19 for the latest information about COVID-19 in the Moorpark community.  If you'd like to go straight to business re-opening instructions, please visit www.moorparkca.gov/reopen for current information.
City Economic Development Resources
Call the City's Economic Development Division at (805) 517-6213 to discover why your business will thrive in Moorpark. Whether you have permitting questions, location questions, or just plain Moorpark questions, we are here to help!
The City also offers the following free services through its partnership with the Economic Development Collaborative:
Free Business Consulting
Free Business Planning Advice and Consulting
Access to lending programs, in addition to US Small Business Administration and commercial bank loans
To access these programs and services, please call (805) 384-1800 or visit www.edcollaborative.com.
Moorpark Commercial Market Study
In 2016, Keyser Marston Associates prepared a commercial market analysis for the City of Moorpark.  Their analysis evaluated existing commercial development in the City and examined market conditions in the City's retail, office, industrial, and hotel sectors.