COVID-19: Vaccine Information | Moorpark, CA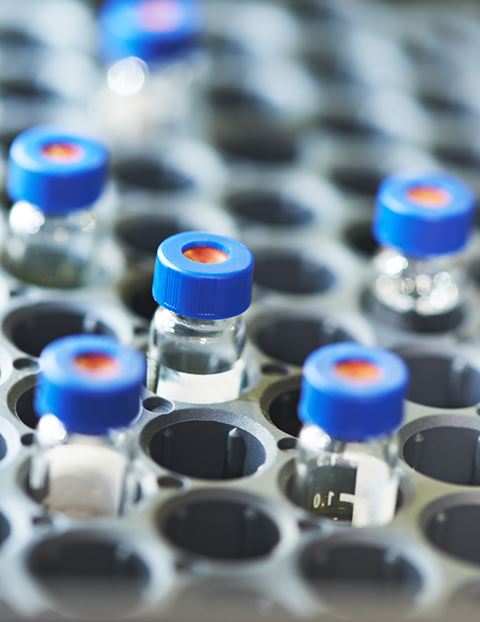 Visit the Ventura County Public Health Website for Current Information
Distribution of the COVID-19 vaccines for the Moorpark community is under the control of the Ventura County Public Health Department.  Please visit their website for the following:
General Vaccine Information: Learn about who is able to get the vaccine in Ventura County, the time frame for when additional populations will be able to get vaccinations, and how to make vaccination appointments.
Vaccination Appointment Portal: If you are eligible to receive the vaccine, make your appointment on-line or by telephone (805-477-7161).
Sign Up for Vaccine E-mail Updates: Sign up to receive regular E-mail updates about vaccine availability and distribution in Ventura County.
The Ventura County Area Agency on Aging (VCAAA) provides transportation services for older adults who are in need of transportation to vaccine appointments and for COVID-19 testing. This includes people that need lift assistance or gurney transportation. The driver will take you to your appointment, wait for you, help you at the site, and take you home. To schedule a ride, call (805) 477-7300.
Shortage of COVID-19 Vaccine Supplies
The limiting factor in widely distributing the COVID-19 vaccine continues to be an overall shortage of supply, a situation the entire planet is facing. Ventura County health officials estimate the following number of people in upcoming phases of vaccine distribution will seek the vaccine:
Phase 1A: 101,000 people
(45,000 health care workers and 56,000 people aged 75+)
Phase 1B: 155,000 people
(80,000 aged 65-74; 30,000 in food/agriculture; 25,000 in education/child care; 19,000 in protective services; and 1,000 US Postal Service workers)
Future Phases: 356,000 people
As of early February 2021, Ventura County is receiving approximately 10,000 doses (enough for 5,000 people) per week from the state government, which in turn gets vaccine doses from the federal government.  As vaccine manufacturing capacity ramps up, the County will receive more vaccines and will be able to provide more vaccinations.  
With vaccination sites operating in Oxnard, Ventura, Thousand Oaks, medical facilities, and 15 pharmacy partners across Ventura County, Ventura County can (as of February 2) vaccinate 4,000 people per day.  Currently, the County is only receiving approximately 1,400 vaccines per day.  Additionally, the County is ready to open additional vaccine sites in Santa Paula, Camarillo, Simi Valley, Ojai, and additional pharmacy locations to add more vaccination capacity. However, the County is not opening these sites yet since it is not receiving enough vaccines to utilize them.
Of the doses received, Ventura County routinely gets well over 90% of vaccines into arms upon receipt. When people who do not show up for their appointments or people show up for appointments but are not yet eligible, new appointments are opened up to receive those doses.
The City has joined Ventura County Health Officials in seeking additional vaccine doses from the state, based on the County's strong track record and high available vaccination capacity, but there will continue to be a shortage of vaccine for many months.
Why Can People Aged 65+ Get the Vaccine in LA County, but Not Ventura County?
We get this question very frequently, so we are posting the background here.  The original state guidance for COVID-19 vaccine distribution split the population into five tiers (Tiers 1A, 1B, 1C, 2, and 3).  When the vaccines were approved by the FDA and were delivered to California, counties began providing vaccines to people in Tier 1A (medical personnel) and people aged 75+ according to that guidance.  In January, Governor Newsom announced a change to the state's guidelines to move people aged 65+ to Tier 1B.  However, counties hadn't yet received enough COVID-19 vaccines for their TIer 1A and 75+ populations at that time.  Thus, Ventura County has continued vaccinating Tier 1A and 75+ with its limited supply and will begin offering vaccine appointments to people in Tier 1B when it has completed TIer 1A and 75+ vaccinations (estimated mid-to-late February).
By contrast, LA County officials chose to move people aged 65+ into the same tier as medical personnel and peopled aged 75+.  While that means that LA County residents aged 65-74 can register for appointments, it also means that LA County medical personnel and residents aged 75+ would have a more difficult time getting appointments since they are competing for appointments with many more people.