COVID-19: Stay Home Orders | Moorpark, CA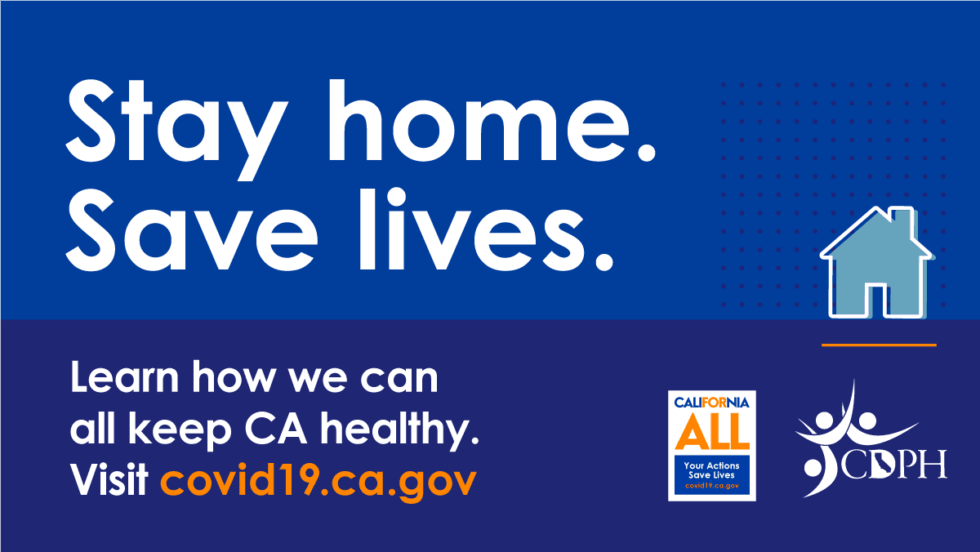 THE BOTTOM LINE
Residents of Moorpark and all of Ventura County are required to stay inside their homes unless they are engaged in certain "essential activities." On those occasions when you are out of your home for necessary tasks, stay at least six feet away from others.
YOU CAN:
Go to the grocery store
Go to the pharmacy to pick up medications and other healthcare necessities
Go to medical appointments (check with your doctor or medical provider first)
Go to a restaurant for take-out, delivery, or drive-thru
Care or support a friend or family member
Walk your pets and take them to the veterinarian if necessary
Help someone to get necessary supplies
YOU SHOULD NOT:
Go to work unless you are providing essential services
Visit friends or family if there is no urgent need
Maintain less than 6 feet between others when you go out, as possible
Travel to or from a job outside the County, unless to perform essential activities
Travel to or from a vacation home outside the County
Visit loved ones in the hospital, nursing home, skilled nursing facility, or other residential care facility
State of California "Stay Home Except for Essential Needs" Order
Effective March 19, Governor Newsom issued an Executive Order ordering all individuals living in California to stay home or at their place of residence except for essential needs.  You may leave your homes to access essential services during the "Stay Home" Order.  However, our best tool to slow the spread of the coronavirus is to stay safe at home.  
State Resources:
Ventura County Issues "Stay Well at Home" Order
Ventura County Public Health issued a matching "Stay Well at Home" order on March 20, and updated it several times since:
If you have questions about whether your business is essential or not, or if you would like to report a non-essential business that is still operating, you may call the County at (805) 202-1805 or E-mail [email protected].
County Resources: