COVID-19: For Businesses | Moorpark, CA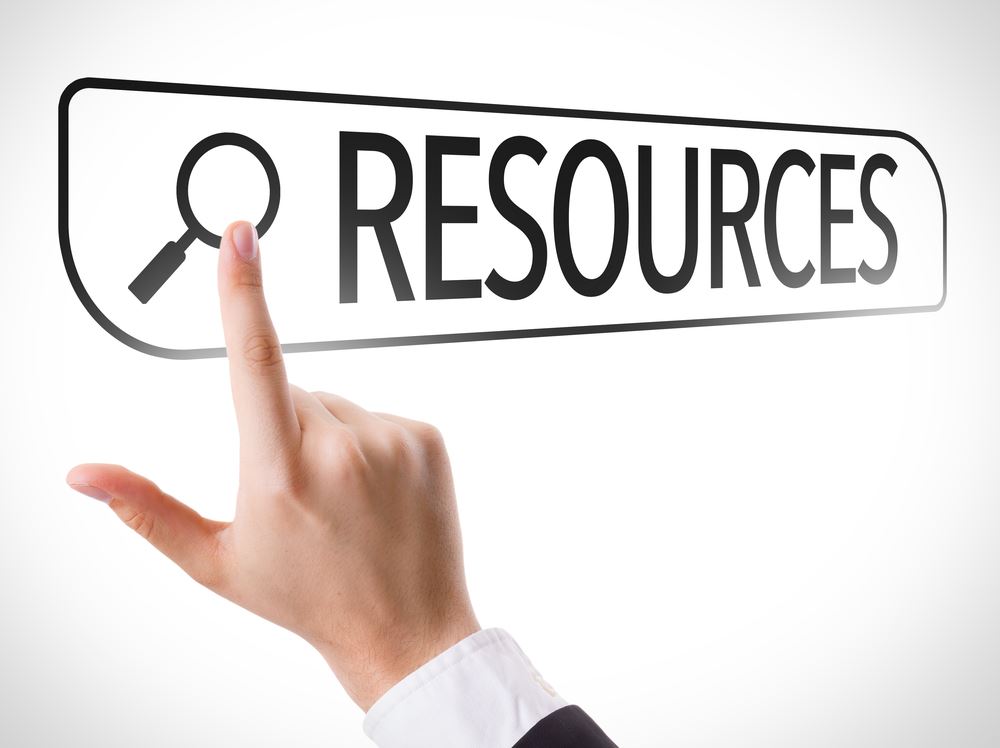 FREE WEBINAR SERIES: NAVIGATING LOCAL, STATE, AND FEDERAL RESOURCES AVAILABLE THROUGH THE CARES ACT
In conjunction with our regional partners at the Economic Development Collaborative, the City invites all Moorpark business owners, their employees, and self-employed individuals to participate in FREE webinars about resources available to help businesses and their employees navigate this pandemic.  Webinars are recorded and archived, in case you can't participate in the live webinar.
LOCAL COVID-19 RESOURCE GUIDE 
We are also continuously updating the Ventura/Santa Barbara County region COVID-19 Business Resource Guide for Employers, Self-Employed, and Employees. The guide contains information on:
• For Employers and Self-Employed:
FREE business consulting
How to access EDD's Work Sharing Program
Access to business and personal financing, grants, and loans
How to leverage business interruption insurance
How to get tax filing extensions
What businesses should be doing now to prevent the spread of coronavirus/COVID-19
• For Employees:
How to apply for unemployment benefits
Understand Disability and Paid Family Leave
How to get tax filing extensions
BUSINESS RESOURCE HOTLINE
If you would like to speak to a live person for advice, please call the Economic Development Collaborative's Business Resource Hotline at (805) 409-9159. We are doing our best to make a live person immediately available.
VENTURA COUNTY "STAY WELL AT HOME" ORDER
The Ventura County Public Health Department issued its original Stay Well at Home Order on March 20. On March 31, they modified it and extended it through at least April 19. The County's current requirements, along with FAQs, are available at www.vcemergency.com/staywellvc. If you have questions about whether your business is essential or not, you may call the County at (805) 202-1805 or E-mail [email protected].
CURRENT COVID-19 CASES IN MOORPARK AND VENTURA COUNTY
Every afternoon, the Ventura County Public Health Department posts updated figures for the number of COVID-19 cases in Moorpark and across Ventura County at www.vcemergency.com.
CITY SERVICES IMPACTED BY COVID-19
Although City Hall is currently at minimal, essential-only staff, we are still able to provide many business services, including permitting, inspections, and business registrations. For a full list of City services and how to access them, please visit this website.