CERT | Moorpark, CA – Official Website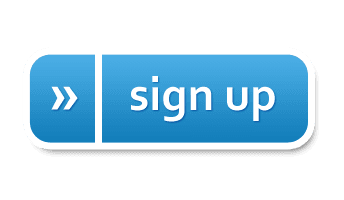 What is CERT?
Consider, for a moment, that a major earthquake or other natural disaster were to affect the City of Moorpark.
It is important to understand that if and when a major disaster occurs, the arrival of emergency services personnel such as the Fire Department, paramedics, police will be significantly delayed! 
Those emergency resources will be deployed FIRST to major incidents such as collapsed buildings. This is why you constantly hear "YOU must be prepared to take care of yourself and your family in the event of an emergency."
The Community Emergency Response Team, better known as CERT, is a program designed to give citizens the tools to secure their safety and that of their families when disaster strikes, and then empower them to help their neighbors and work in support of professional first responders.
The overriding goal and unofficial motto of the CERT program is "The Greatest Good for the Greatest Number of People." With the training offered by the CERT Program, you can become much better equipped to deal with your circumstances without needing aid from outside sources, and be prepared to stand beside your neighbors and help our community in a time of need.
CERT members are trained in basic disaster response skills such as:
managing utilities and putting out small fires,
triaging injuries by opening airways, controlling bleeding, and treating for shock,
providing basic medical aid,
searching for and rescuing victims safely,
organizing themselves and spontaneous volunteers to be effective,
collecting disaster intelligence to support first responder efforts.
CERT Training and Registration
As COVID-19 continues to limit in-person meetings and training, the Ventura County Fire Department and the City of Moorpark have partnered to create a hybrid CERT course which is completed in two phases:  
Phase 1: web-based disaster response skills training
Phase 2: in-person, practical training and skills demonstrations
Registration for the web-based skills training course is now open!
Click here for the direct link to the Moorpark CERT Registration page.
For step-by-step registration instructions on the hybrid CERT program, please click here.
Hybrid CERT Training will include:
12 hours of online learning at your convenience.
16 hours of practical training scheduled after the online course is completed.
When both phases of training are finished, participants receive a Certificate of Completion.
Participants will receive a CERT backpack, including personal protective equipment including helmet, vest, goggles, gloves, and flashlight. 
Contact Mackenzie Douglass at 805-517-6241 for additional information.