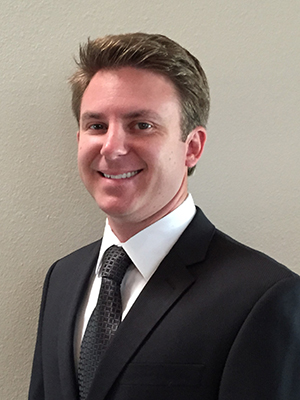 I was born and raised in Moorpark, California and throughout the Conejo Valley. I bring a great attitude and positive energy when assisting my clients. It doesn't matter if you are an investor or purchasing your first home, I will look under every rock in every city to find the perfect property for you.
Another quality that sets me aside from other Realtors is that I utilize new technology. When you entrust me to sell your home it will end up truly reaching everyone. Not only will it be on every main stream social media platform but it will have its very own marketing campaign with new barcode technology driving interest to a website solely dedicated for your home.
I partner with my Broker and mentor Patrick Leyden in every transaction I do. Patrick Brings over 30 years of experience being a broker and lender. With my high energy and go getter mentality, and Patrick's perspicacity you can rest assure that you're in great hands.