2020 Census  | Moorpark, CA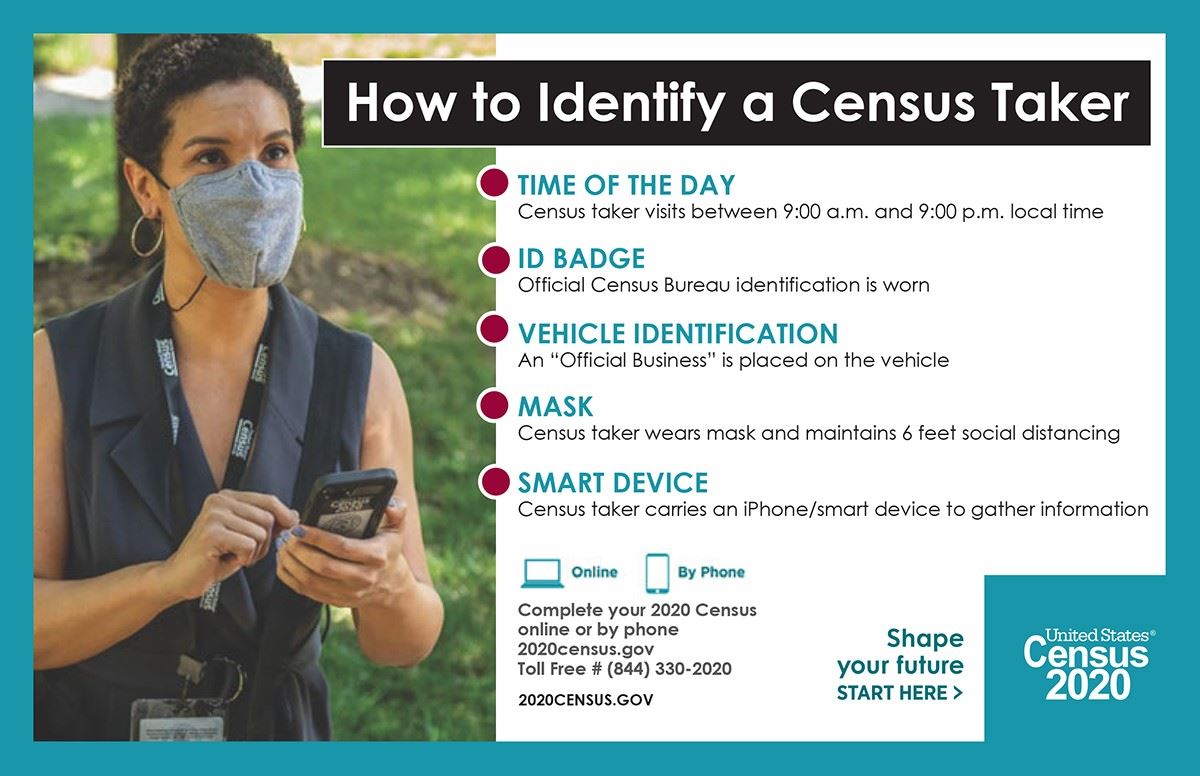 Every 10 years, the United States Census Bureau conducts a population census to provide information for reapportionment of seats in the U.S. House of Representatives and providing information to redraw congressional district boundaries. The data collected is also used for demographic purposes, and to make planning decisions about community services, such as: where to provide services for the elderly, build new roads and school, and locate job training centers, and distribute more than $675 billion in federal funds to local, state and tribal governments each year. 
A failure to count everyone in the Census can result in serious local consequences, as each person who is not counted results in an approximate loss of $20,000 in federal funding to our community during the 10 year period between each census. The primary goal of the 2020 Census is to count everyone once, only once, and in the right place. For more information, visit the U.S. Census Bureau's website: 2020 Census Bureau. 
Additional information:
Moorpark's Complete Count Committee                                  
The City Council for the City of Moorpark established the Complete Count Committee (CCC) to increase awareness about the importance of the census, and motivated residents in the community to respond to the 2020 Census questionnaire form. Some of the events the committee has provided outreach include Country Days, Breakfast with Santa Claus, and Emergency Preparedness Day. The committee has also collaborated with community-based organization such as, Knights of Columbus, Catholic Charities/Moorpark Pantry Plus, Kiwanis Club of Moorpark, and the Boys and Girl's Club. In addition, the committee teamed up with the U.S. Census Bureau and America's Teaching Zoo (located at Moorpark College) for a fun and educational event called Animals Census Days. 
For more information, please contact Freddy A. Carrillo at (805) 517-6224, or by email at [email protected]